The Ministry of Health is moving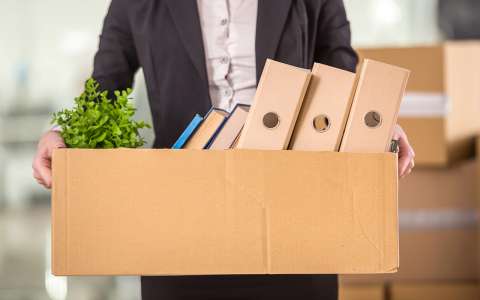 The Ministry of Health (ministère de la Santé), formerly located at the Villa Louvigny, has moved to a new address.
From 18 July 2022, their new address is: 1, rue Charles Darwin – L-1433 Luxembourg.
Their email addresses, telephone numbers and P.O. box number (Ministère de la Santé – L-2935 Luxembourg) remain unchanged.