New procedures on MyGuichet.lu for signing a Welcome and Integration Contract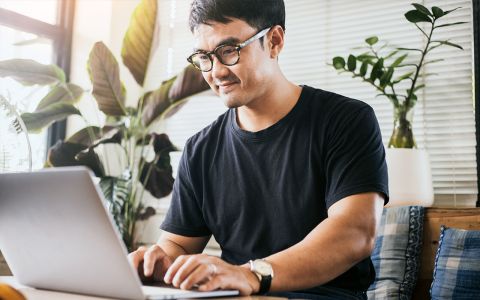 The signing of a Welcome and Integration Contract (Contrat d'accueil et d'intégration - CAI) has become easier. As of now, 2 new administrative online procedures have been made available on MyGuichet.lu, i.e.:
booking an appointment for individual counselling and the signing of a CAI; and

the application to sign a CAI without individual counselling.
The procedures are made available without authentication, i.e. they can be carried out without a LuxTrust product or an electronic identity card (eID).
The Welcome and Integration Contract is a voluntary integration programme for non-Luxembourgish residents from the age of 16. It is: