Booking an appointment with the AAA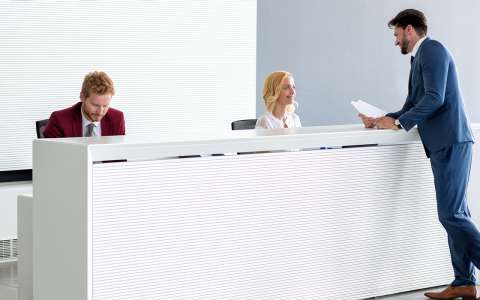 If you are the victim of a work-related accident, either at your place of work or during a journey, or if you suffer from an occupational disease, you can contact the Accident Insurance Association (AAA) to be assisted in the steps to be taken.
It is now possible to make an appointment with the AAA online via the MyGuichet.lu platform, without needing a LuxTrust product or an electronic identity card (eID).
Any person working in Luxembourg can make an appointment with the AAA via MyGuichet.lu:
whether they are resident or non-resident;
provided that they have a 13-digit national identification number (matricule).
The first available slots for making an appointment online via MyGuichet.lu will be available from 1 February 2022.
To find out more about this procedure, please consult our explanatory information page.