Free antigen self-tests for persons having received their first vaccine dose against COVID-19 since 16 December 2021
Coronavirus / COVID-19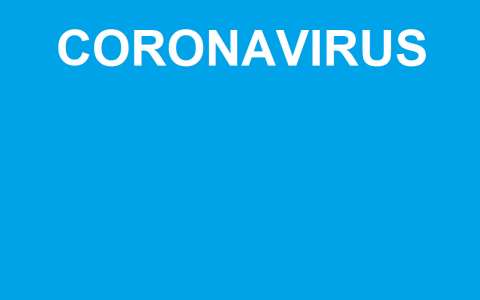 From 15 January 2022, each employee, self-employed worker or public officer is required to present a valid certificate at their workplace which shows that the person:
has been vaccinated against COVID-19; or
has recovered from COVID-19; or
has a certified negative PCR or antigen test.
In this context, each person who has received their first vaccination dose against COVID-19 ('first-time vaccination') since 16 December 2021 will receive 20 codes for 20 certified antigen self-tests while waiting for their completed vaccination schedule.
These are single-use codes with a limited validity in time and which are strictly personal.
With these codes, the person concerned can book an appointment as of now using MyGuichet.lu, with or without a LuxTrust product or electronic identity card (eID) in order to be tested free of charge in one of the 5 testing centres as from 14 January 2022.
More information about booking an appointment for a certified antigen self-test can be found in our explanatory information page.