Application for short-time work for the month of February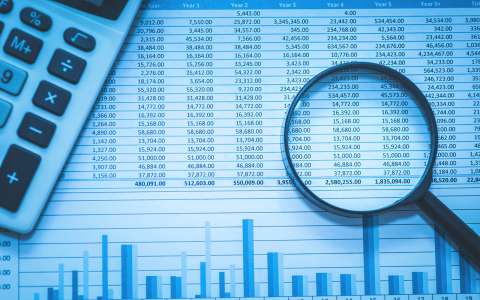 Applications for short-time work in February 2022 can now be submitted. These apply to:
The application for short-time work can be submitted using MyGuichet.lu until 15 January 2022 inclusive using a LuxTrust product or an electronic identity card.
It is no longer possible to apply retroactively for short-time working for the months of December 2021 and January 2022.