Chamber of Skilled Trades and Crafts: conferences and seminars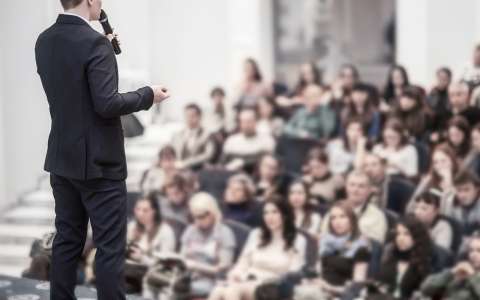 In 2022, the Chamber of Skilled Trades and Crafts is organising several conferences and seminars which will take place at the following dates:
13 January 2022;
23 February 2022;
22 March 2022;
21 April 2022;
31 May 2022;
16 June 2022;
7 July 2022;
21 September 2022;
8 November 2022;
7 December 2022.
The different sessions will address the following topics:
electronic invoicing and public procurement contracts;
electronic commerce;
the business communication plan;

choosing specific business software;
steering business performance and making budget decisions;
online reputation of businesses;
cloud storage;
digital preservation of data;
Facebook and Instagram stories;
protection of personal data;
3D visualisation.
These events:
are free of charge but prior registration is mandatory;
will take place in French, German or Luxembourgish.
Interested? You can register online and find more information on the events on the website of the Chamber of Skilled Trades and Crafts.