New measures concerning professionalisation internships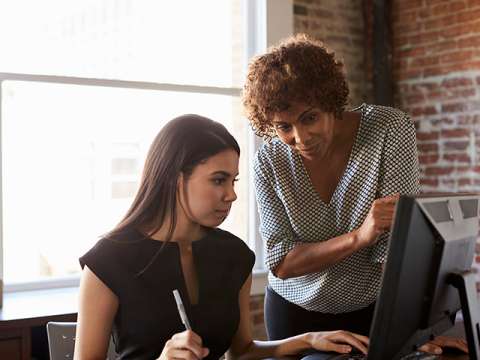 Up to and including 30 June 2022, the National Employment Agency (ADEM) may offer professionalisation internships with an employer to all job seekers who have been registered for at least one month.
Thus, these internships are temporarily no longer limited to job seekers who are at least 30 years of age or who are undergoing external redeployment or who have the disabled worker status.
As a reminder, the professionalisation internship is an employment measure that promotes the professional reintegration of the most fragile populations into the labour market. This training will allow:
employers to share their experience and to offer the job seeker a real prospect of employment;
job seekers to show their capacities in a concrete manner all the while acquiring new competencies.
In principle, the professionalisation internship may not exceed 6 weeks.
Find out more about the professionalisation internship in our dedicated information pages aimed at: