When and how to inform your employer in the event of quarantine or isolation
Coronavirus / COVID-19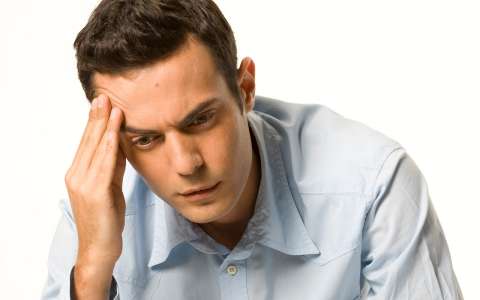 Are you employed and unable to work due to a quarantine or isolation measure?
If so, you must:
on the day of your incapacity for work, inform your employer or their representative in person or through an intermediary;

no later than the 8th day of your absence, submit an official quarantine or isolation order to your employer. This order must be issued by the competent national authority. It serves as a certificate of incapacity for work.

If the employee fulfils these 2 obligations, the employer is not allowed to:
dismiss the employee, even for serious reasons; or
summon the employee to a pre-dismissal interview.
This prohibition is valid for a period of 26 weeks from the day of incapacity for work.
These measures are applicable up to and including 30 June 2022.