New information about registering as a jobseeker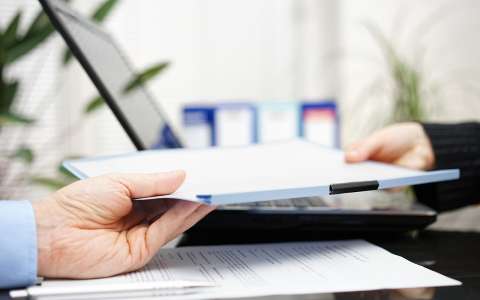 Do you want to register as a jobseeker with the National Employment Agency (ADEM)?
From now on, you can do so via MyGuichet.lu. An electronic assistant will guide you step by step through the registration process. You have the possibility to:
provide information on your profile;
indicate the criteria of your job search;
directly upload the documents needed for your registration.
Online registration also allows you to:
benefit from pre-filling of the procedure (if you already have a private eSpace on MyGuichet.lu); and
interrupt and resume the procedure at any time.
It is necessary to have a LuxTrust certificate or an electronic identity card (eID) in order to be able to complete the procedure online via MyGuichet.lu.
Once you have completed the registration process, you will receive a letter which:
invites you to a first meeting with your future referring guidance counsellor who will be your contact person throughout your job search;
contains the 'jobseeker's guide' and other useful information.
Please note that it is also possible to register as a jobseeker by telephone. All you need to do is make an appointment in advance: you can call ADEM's contact centre directly ((+352) 247-88888) or fill in the contact form available on ADEM's website.
To find out more about registering as a jobseeker online or by telephone (who is concerned, practical details, etc.), please consult our explanatory information page, which has just been updated.