Phishing attempt by email concerning Guichet.lu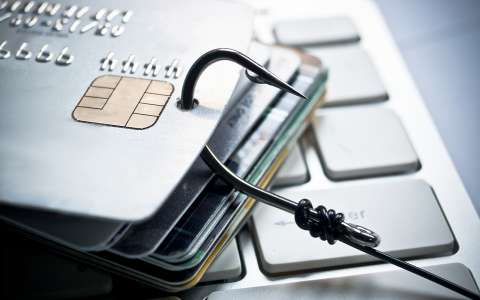 There is a new phishing attempt involving an email imitating a Guichet.lu address.
A fraudulent email is circulating asking recipients to confirm their current bank account number.
Although the address used to send this fraudulent message imitates an address used by Guichet.lu (guichet@comgouv.lu) to send its newsletters, this email does not originate from the services offered by Guichet.lu, but is a phishing attempt.
Example:
---
---
If you receive such an email, please do not click on the link. If in doubt, please contact the Guichet.lu helpdesk on +352 247 82000.
You can report phishing attempts by email and SMS to the Computer Incident Response Center Luxembourg (CIRCL) (both for citizens and businesses), respectively GovCert (for state agents).
If you have elderly people around you, also remember to inform them about this scam.