Listing an element as intangible cultural heritage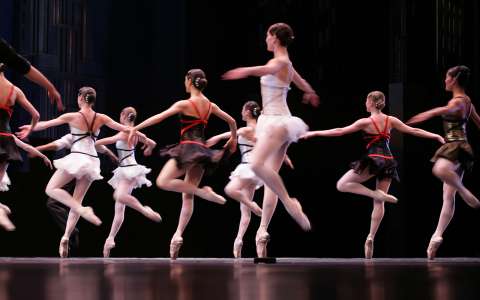 What do the Echternach Hopping Procession, the Schueberfouer and its Hämmelsmarsch, the tradition of the 'Éimaischen' or the musical art of the hunting horn players have in common? These and other elements are listed as part of Luxembourg's intangible cultural heritage.
This 'living heritage' includes:
practices, representations, expressions, knowledge and skills of communities, groups or individuals; and
their associated instruments, objects, artefacts and cultural spaces;
whose preservation is of national public interest.
In order to be officially recognised as intangible cultural heritage, the element must be the subject of an application for inclusion to the Ministry of Culture.
Please see our explanatory information page for more information on this subject.