Business
Citizens
MyGuichet.lu
Access Luxembourg's online public services from another European country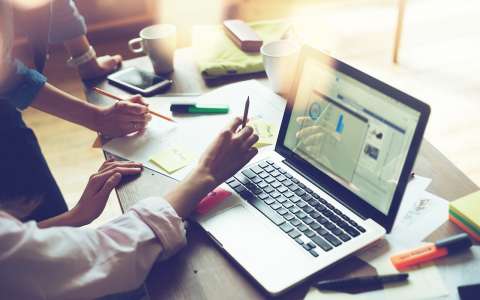 Under the impetus of the European Union, the interoperability between the various means of electronic identification used in the 27 Member States, as well as in Iceland, Norway and Liechtenstein (European Economic Area) is progressing rapidly.
Eventually, this ecosystem (called eIDAS) should enable citizens and businesses to carry out an administrative procedure online in any other European country using the authentication system recognised in their own country.
As of now, the means of identification used in 14 Member States (Belgium, Czech Republic, Germany, Denmark, Estonia, Spain, Croatia, Italy, Latvia, Malta, the Netherlands, Portugal, Sweden and Slovakia) can be used to connect to the following Luxembourg online public services:
On
MyGuichet.lu
, users can benefit from the following services:
consultation of their data through authentic sources;
subscription to the eDelivery system to receive certain electronic messages directly in their private eSpace;
carrying out online procedures that do not require an electronic signature.
According to the same principle, as a Luxembourg citizen, your electronic identity card (eID) allows you to access the online public services of 22 other Member States, but also of the European Commission and Liechtenstein.