The 'Impfbus' is making rounds again
Coronavirus / COVID19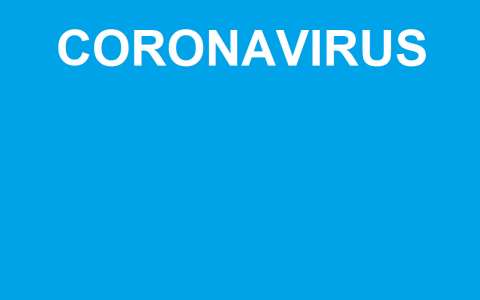 In the framework of the vaccination campaign against COVID-19, the activities of the 'Impfbus' will resume during the month of April.
The vaccination bus will provide its services at the following locations, among other places:
shopping centre car parks;

business parks;

P+R

(

Park and Ride

car parks);

various events.
The next dates and locations are as follows:
Tuesday 19 April 2022 from 12.00 to 18.00:

P+R

Bouillon, Luxembourg City;

Wednesday 20 April 2022 from 12.00 to 16.00: Belle-Étoile

Shopping Center

, Bertrange;

Thursday 21 April 2022 from 12.00 to 16.00: Zone industrielle Cloche d'Or, Luxembourg City.
The updated list with other 'Impfbus on tour' locations can be found at www.impfen.lu.
People wishing to be vaccinated free of charge and without an appointment must present:
their identity card;
their social security card.
The types of vaccination offered are the primary vaccination and the booster dose.
As a reminder, some vaccination sites will be closed from 16 April 2022.