Renew, convert or reallocate your permanent grasslands via MyGuichet.lu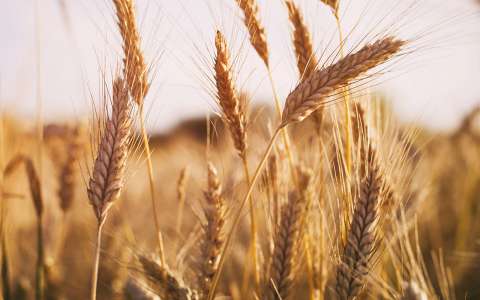 If you are a farmer or winegrower in Luxembourg and you wish to renew, convert or reallocate one or more permanent grassland(s), you must submit an application via MyGuichet.lu.
In order to apply for ploughing, you must:
ensure that you have a certified professional eSpace on MyGuichet.lu; and
possess a LuxTrust product (e.g. Token, Smartcard or Signing Stick) or an electronic identity card (eID) to verify your identity.
Applicants must be registered as "agricultural holding" in the database of the paying agency at the Ministry of Agriculture, Viticulture and Rural Development.
In the course of the procedure, you will be required to:
fill in information such as the name of your holding and the type of application;
choose to add new plots or delete existing ones;
specify, by means of mapping, the location of the parcels concerned.
Our explanatory information page will guide you through the procedure step by step.