Declaring food supplements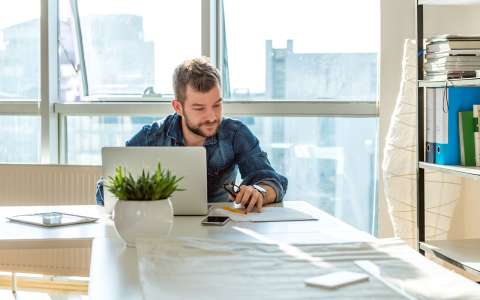 Manufacturers of food supplements and persons responsible for placing them on the market can now submit their declaration file electronically via MyGuichet.lu:
with authentication using a LuxTrust product or an electronic identity card (

eID

); or
without authentication.
This concerns:
the initial placing on the market of a food supplement; or
any modification that entails a change in the composition of a product (sending a new notification file with a reference to the previous file).
The declared food supplements must comply with legal provisions and respect certain labelling rules. In particular, a copy of the labelling of the food supplement must be attached to the declaration file.
Please note that any Luxembourgish business that wishes to place its products on the market must register with the competent authorities beforehand. To do so, they must submit an online application for registration using MyGuichet.lu.
For further information on the declaration of food supplements, see our recently updated explanatory information page.