Call for submissions: 13th edition of the Fit 4 Start programme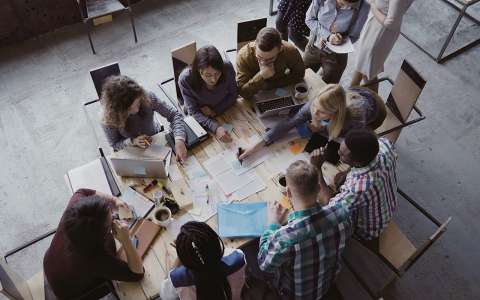 Are you part of an innovative, technology and data-driven start-up?
Then you should apply for the 13th edition of the Luxembourg Fit 4 Start start-up accelerator programme. This programme, launched by the Ministry of the Economy and managed by Luxinnovation, is aimed at start-ups:
whose activity is driven by digital/data and are based on innovative technologies (internet of things, blockchain, big data, etc.);
that are active in health technologies (digital therapeutics, digital diagnosis, remote diagnosis and care, etc.).
If you are interested, you have until
19 September 2022
to
apply
online
.
If your application is successful, your start-up can benefit from:
6 months of personal coaching by start-up experts;
up to EUR 150,000 in funding;
free access to a co-working space;
an immersion in the very dense network of entrepreneurs and financiers of the Luxembourg start-up ecosystem.
The start-ups shortlisted at the end of this first phase will have to present themselves to the members of the jury at the Arch Summit trade fair to be held on 26 and 27 October in Luxembourg. The final selection will be announced at the end of this event and the coaching programme will run from December 2022 to May 2023.
For more information on the Luxembourg Fit 4 Start programme, see our explanatory information page.