Web conference on corporate communication about SVHCs in articles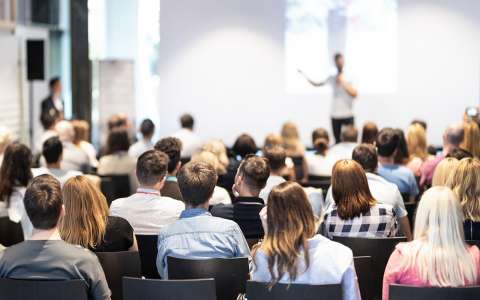 Are you a supplier of articles containing substances of very high concern (SVHCs)? Then register for the 'Compliance Digital' web conference taking place on 7 September 2022, organised by the German Environment Agency (Umweltbundesamt - UBA) and the AskREACH team.
The programme for this event includes:
a presentation of the AskREACH team's experience and their tools to help companies learn more about information obligations according to REACH; and
a practical demonstration of the free AskREACH database.
Further details on the programme are available on the UBA website. To participate, you must register until 5 September 2022.
In order to be able to follow the demonstration, suppliers of articles are invited to register with the AskREACH database before the event.
The conference will be held in English.
See also our explanatory texts for information on, amongst other: