Education and care services: temporary exemption from the professional qualification requirements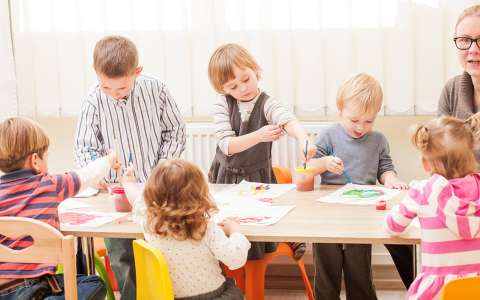 The staff of an education and care service (service d'éducation et d'accueil) must fulfil a number of conditions relative to their professional qualifications:
a diploma;
a licence to practise a health profession in Luxembourg;
a training certificate in social and family services (aide socio-familiale), etc.
Following the mass influx of displaced persons from Ukraine, an exemption from the professional qualification requirements for childcare staff is possible.
To request such an exemption, the manager of the education and care service for children must submit a request:
in writing to the Minister responsible for Children and Youth Affairs; and

motivated by the staffing needs linked to an exceptional increase in the number of children to be cared for, caused by this mass influx of people.
The period of validity of the decision to grant exemption from the conditions of professional qualification of childcare staff expires on 31 December 2023 at the latest.