Free PCR tests for people who cannot be vaccinated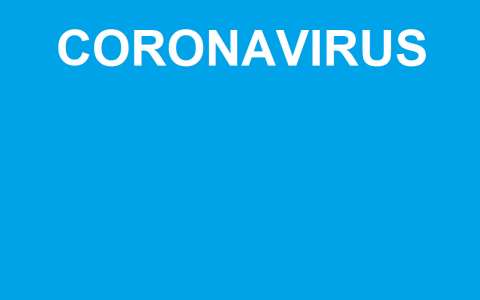 The government offers any resident, who does not have the possibility to be vaccinated, to be tested free of charge for COVID-19.
The following people are eligible for a voucher for a free COVID-19 PCR test:
children between 6 and 11 years inclusive: they will receive 5 vouchers for a free PCR test by post;
Please note that these children are already tested twice a week at school, which provides them with a certificate that can be used at national level.
people with medical contraindications to vaccination: they can receive 5 free PCR test vouchers, upon request via email to covid19-pcr@ms.etat.lu at the Health Directorate. This request must be accompanied by a medical certificate;
vaccinated students who need a negative PCR test in order to travel to their university abroad. Vouchers are sent via the Association des cercles d'étudiants luxembourgeois (ACEL - association of Luxembourgish students' clubs).
Good to know: The free PCR test vouchers can be used in accredited medical biology analysis laboratories in Luxembourg (BioNext, Ketterthill, Laboratoires réunis) until 31 December 2021.