Plain language: new text on your rights when travelling by coach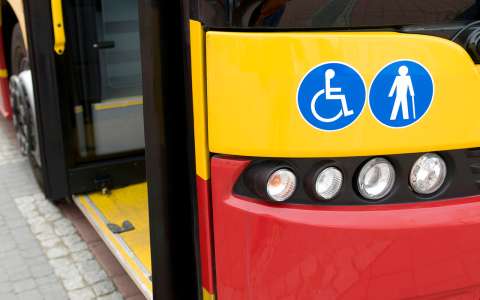 A new text in plain language has just been published on Guichet.lu that explains in simple terms:
what your rights are as a passenger if you travel by coach in Europe; and
how to assert those rights.
Plain language consists in short sentences, simple words, explanations and pictures.
The objective is to facilitate the comprehension of our information pages and procedures for a maximum of persons.
This information page is currently available in German only.
The Guichet.lu team devises documents in plain language together with Klaro, the official office for plain language. Klaro is a service managed by the APEMH (association for persons with disabilities).
Consult our information page on rights when travelling by coach in easy-to-read German on Guichet.lu.