Photovoltaic solar energy: new call for tenders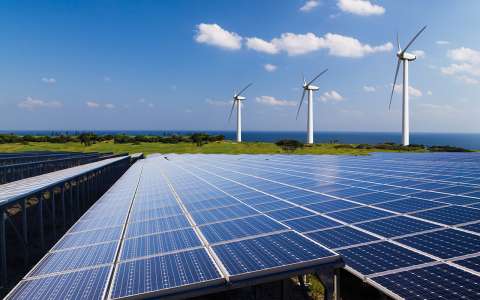 The Ministry of Energy and Spatial Planning launches a 4th call for tenders to increase the production of renewable energy based on photovoltaic technology in Luxembourg.
5 lots are on offer for the installation and operation of new power plants for a total volume of 55 MW to further stimulate the development of solar energy in Luxembourg.
Information on the call for tenders can be found here.
The terms and conditions of the tender are described in the tender specifications which can be requested by sending an email to PV@energie.etat.lu.
The deadline for submission of tenders is 15 February 2022.
Successful tenderers are eligible for a 15-year market premium contract for the injection of the electricity produced.
For more information on generating electricity from renewable sources, please see our explanatory information page.