How to add people to a business eSpace on MyGuichet.lu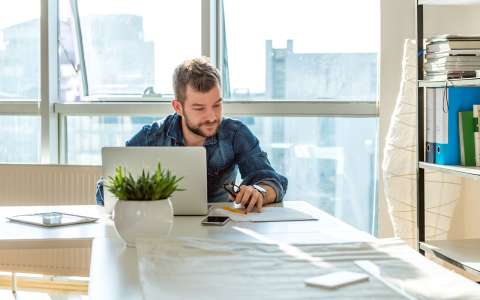 Do you have a business eSpace on the MyGuichet.lu platform? Did you know that you can invite other people to join a common workspace in order for them to manage the business's procedures and to access business documents?
In order to add new members to your business eSpace, you will need the 20-digit SSN number (Subject Serial Number) on their LuxTrust certificate. This number can be displayed by using the "Test my certificate" feature on the website of LuxTrust.
Only people with 'Administrator' status can add or revoke an access to a business eSpace.
Would you like to know how to invite people to join your business eSpace? Consult our tutorial which will guide you step by step: