The tax agreement with Belgium concerning the telework of cross-border workers has been extended
Coronavirus / Covid-19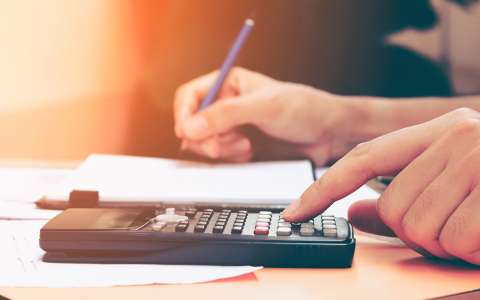 In the context of the fight against the spread of COVID-19, Luxembourg and Belgium have agreed to extend their bilateral agreement concerning the taxation of telework of cross-border workers residing in Belgium until 31 December 2021 inclusive.
The agreement states that the days during which a cross-border worker does telework, do not have a negative impact in tax matters for the worker.
The working days of cross-border workers during which they work from their home in Belgium because of the measures taken to combat the COVID-19 pandemic, are not being considered as working days in the country of residence of the cross-border worker.