Information sessions on accreditation of prior experiential learning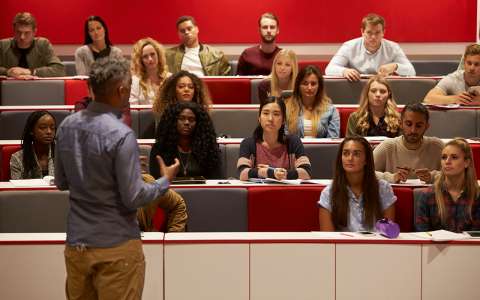 Accreditation of prior experiential learning (validation des acquis de l'expérience - VAE) offers formal recognition of skills acquired throughout life by granting a corresponding certificate, diploma or other qualification. It is used to obtain a qualification or partial validation and thus gain access to a training course or benefit from an exemption from specific modules in a given study course.
Specifically, accreditation can provide access to:
general secondary education diplomas or certificates; or
the master craftsman's certificate (brevet de maîtrise de l'artisanat).
To find out more, the National Institute for the Development of Continuing Vocational Training (Institut national pour le développement de la formation professionnelle continue - INFPC) is organising 2 information sessions from 18.00 to 19.30 on:
Monday 27 September 2021, in Luxembourgish; and
Thursday 30 September 2021, in French.
Participants can attend these sessions in person at the Chamber of Employees at the following address:
2-4, rue Pierre Hentges
L-1726 Luxembourg
They will be simultaneously broadcast in livestream.
Participation is free of charge, registration to the event is mandatory and is done online.