Making an appointment for the 3rd dose of the COVID-19 vaccination
Coronavirus / Covid-19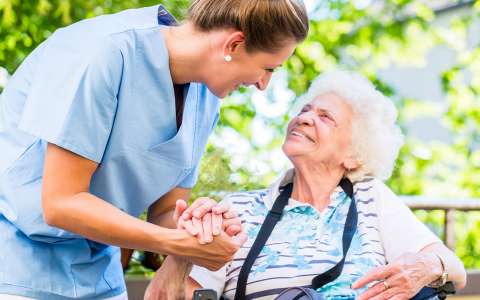 Invitation letters for the 3rd dose of a COVID-19 vaccine are now being sent to residents who have a full vaccination scheme and are:
at least 75 years old; or

on dialysis.
Invitations are sent according to the age of the persons concerned.
You can make an appointment online via the form available on MyGuichet.lu. The procedure can be completed without using a LuxTrust authentication method.
You must choose the vaccination centre (Hall Victor Hugo in Limpertsberg) as well as the date and time of the appointment from the proposed time slots.
When choosing an appointment date, you must ensure that you have not received any other vaccinations (e.g. tetanus, flu) in the previous 2 weeks. If so, you should check with your general practitioner before making an appointment.
Please note: Appointments can only be made if the invitation letter with the code has been received.