Teleworking of cross-border workers residing in France: the agreement regarding social security affiliation has been extended
Coronavirus / Covid-19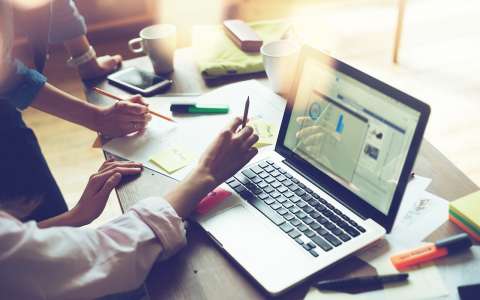 Luxembourg and France have extended the derogation period regarding the social security legislation for cross-border workers residing in France who are teleworking because of the COVID-19 crisis until 15 November 2021.
This means that a cross-border worker residing in France who works from their place of residence in France will continue to be affiliated to the Luxembourg social security scheme until mid-November 2021.
In concrete terms, there will be no change of affiliation if the 25 % limit on activity in the country of residence is exceeded, as is usually provided for in EU legislation.