Book an appointment for a dose of messenger RNA vaccine following the single dose of Janssen® vaccine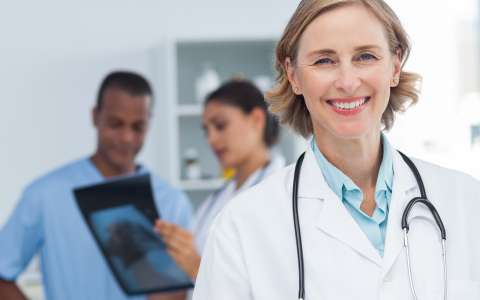 In order to optimise the protection of those vaccinated with the single-dose Janssen® vaccine (Johnson & Johnson), it is now possible for them to receive a dose of messenger RNA vaccine (BioNTech/Pfizer or Moderna).
Invitations for the optimisation dose with a messenger RNA vaccine are being sent to people who were vaccinated with the single Janssen® dose at least 4 weeks ago. Please note that appointments can only be made if the invitation letter with the code has been received.
Using the invitation code you received, you can:
book an appointment via MyGuichet.lu if you wish to be vaccinated at one of the vaccination centres; or
be vaccinated in one of the medical practices participating in the vaccination campaign.
Additional information on vaccination with the messenger RNA optimisation dose is available in our explanatory information text.