New exceptional financial aid for training institutions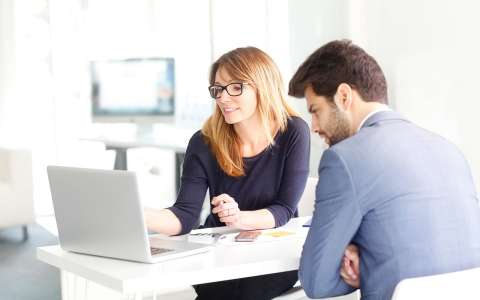 In the context of the health crisis caused by the COVID-19 pandemic, the Ministry of Education, Children and Youth (MENEJ) has introduced a new, exceptional and time-limited financial aid to support apprenticeships.
The aid is non-refundable and intended for training institutions, whether natural or legal persons, that:
are established in Luxembourg;

offer an apprenticeship position; and
have the right to train; and
have taken the decision to take on new apprentices despite the current economic climate.
This aid replaces the one-off premium for the promotion of apprenticeship, which had to be claimed until 15 July 2021.
The application for aid can be submitted via MyGuichet.lu or by post.
For more information on the eligibility conditions and how to apply, please see our explanatory information page.