Salary and pension account statements for the fiscal year 2021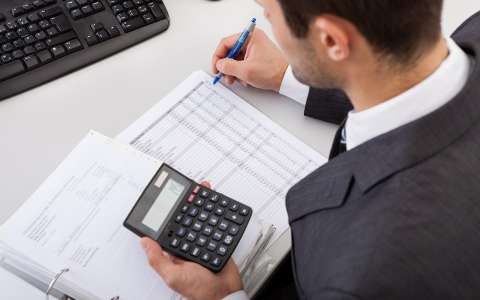 Employers and pension funds are required to submit annual salary and pension account statements electronically to the Luxembourg Inland Revenue (Administration des contributions directes - ACD).
These electronic statements must cover all wages and pensions paid during the tax year by the employer or pension fund to the account holder and must be submitted before 1 March each year.
Extracts must be submitted online using MyGuichet.lu:
either by filing a structured document in XML format;
or by using the online input wizard.
The XML file and the input wizard for the fiscal year 2021 are now available!
For more information on how to submit salary or pension account statements, please consult our explanatory information page.