Business
Citizens
MyGuichet.lu
Criminal records are made available in electronic format on MyGuichet.lu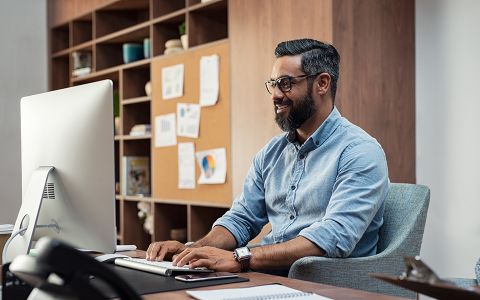 Do you need an extract from the criminal record of a natural or legal person? You can now receive it in electronic format if you submit your request via MyGuichet.lu.
These extracts are therefore no longer sent by post, but can be downloaded from the "My messages" tab on MyGuichet.lu. You will be informed by e-mail when the requested document is ready for downloading. Extracts in electronic format concern both criminal records with and without convictions.
To create an eSpace on MyGuichet.lu and request criminal records online, you need a LuxTrust certificate or an electronic identity card (eID).
The extracts contain a GouvCheck QR code that allows you to check the authenticity of an official document issued in Luxembourg free of charge and in real time. Simply scan the QR code with the GouvCheck mobile application that you have previously downloaded to your smartphone or tablet.
If you wish to receive your criminal record extract in paper form, you can still request it from the Criminal Records Department:
by going in person to the Cité judiciaire; or
by sending the request by post, email or fax.