Booking a new appointment for vaccination against COVID-19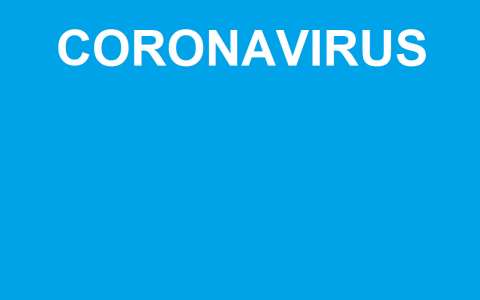 You are a Luxembourg resident and you wish to be vaccinated against COVID-19?
You can now book an appointment online using MyGuichet.lu for your first vaccination dose with a messenger RNA vaccine (BioNTech/Pfizer ou Moderna). You can book the appointment online with or without using a LuxTrust product or an electronic identity card (eID).
If you do not have the possibility to make an appointment online, you can call the Health Hotline on (+352) 247-65533 from:
Monday to Friday between 8.00 and 18.00; and
Saturday to Sunday between 10.00 and 18.00.
Please note that if you have received another type of vaccination in the 2 weeks prior to the scheduled appointment, it is preferable to consult with your general practitioner first.
You can schedule your vaccination in one of the following vaccination centres:
Ettelbruck (open from 16 October to 16 December 2021);
Esch-Belval (open from 16 October to 16 December 2021);
Hall Victor Hugo in Limpertsberg;
It is also possible to be vaccinated without scheduling an appointment in:
the desired vaccination centre: or
the vaccination bus ("

Impf-Bus

").
For more information about scheduling an appointment for the first vaccination dose against COVID-19, please consult our explanatory information page.