Information sessions: leave and aid in the context of vocational training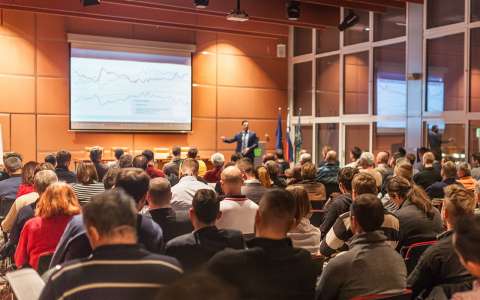 If you want to improve your skills, enhance your talents or change job and boost your career, you should know that you can benefit from training aids.
The National Institute for the Development of Continuing Vocational Training (INFPC) is organising, in collaboration with the professional chambers and the Ministry of Education, Children and Youth, 2 information sessions dedicated to aid for private individuals in the context of vocational training, on 18 and 20 October 2021.
The training aids:
are granted subject to conditions; and
take the form of:
The 2 information sessions are being held on site at the Chambre des salariés, 2 - 4 rue Pierre Hentges, L-1726 Luxembourg, but can also be attended in a simultaneous live stream:
Monday 18 October at 18.00 in Luxembourgish; and
Wednesday 20 October at 18.00 in French.
Participation is free of charge, but registration is mandatory and is done via an online registration form.
If you wish to join the live stream, you will receive a connection link after your registration.