Commodo: information session and speed dating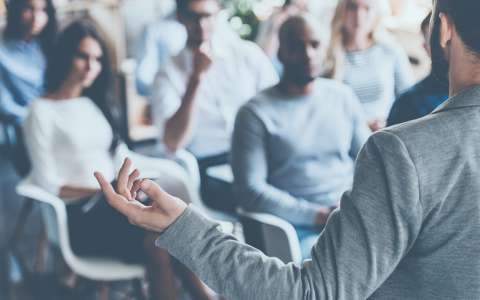 The Chamber of Skilled Trades and Crafts, the Guichet Unique PME, in collaboration with the Luxembourg Institute of Science and Technology (LIST), are organising 2 online events that aim to raise craftsmen's awareness about the procedures for granting and monitoring operating permits and to meet their specific needs:
Thursday 21 October from 15.30 to 16.45: an information session with experts from the Environment Agency; and
Monday 25 October from 9.00 to 12.00: a '

speed dating

' event.
The information session explains the basics of the 'Commodo' law, its objectives, the establishments concerned, the application for authorisation and the instruction procedure, with the possibility to ask questions.
For more information or to register for the 'Commodo' information session before 18 October, visit the event's webpage.
During the speed dating event, each participant will be given half an hour to ask questions live to an expert from the Environment Agency. These meetings can be arranged anonymously, so that your company name is not disclosed.
For further information or to register for the Commodo speed-dating event, please visit the event's webpage.
Both events are held in French. Registration is free of charge, but mandatory.
You can participate in both events or only in one of them.