Call for tourism projects via MyGuichet.lu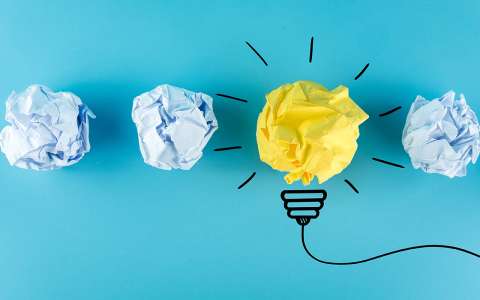 Organisations wishing to send in the questionnaire for the call for projects in order to identify the tourism projects likely to be carried out in the years 2023 to 2027 and to define the budgetary envelope of the 11th five-year programme can now do so via MyGuichet.lu.
The questionnaire is to be filled in using an online assistant available on MyGuichet.lu and must be sent before 31 October 2021.
To do so, the person concerned needs a LuxTrust product (e.g.: Token, Smartcard or Signing Stick) or an electronic identity card.
For more information about this procedure, please consult our explanatory information page.