Information session on the evolution of the deconstruction sector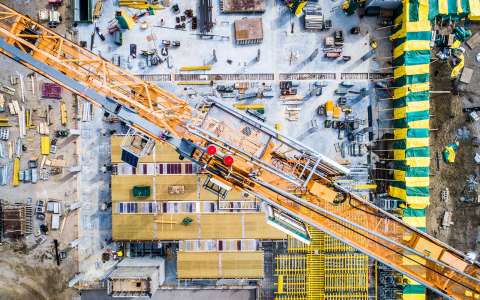 If you are active in the construction or deconstruction sector, you should know that your activities will undergo (and may already be undergoing) fundamental changes because of the application of new European policies aimed at a more circular and sustainable economy.
In order to help you better understand these changes, the Luxembourg Institute of Science and Technology (LIST) is organising, in the framework of the 'Betriber&Emwelt' cycle, an online information session entitled 'Déconstruction sélective en vue du réemploi – Intérêts et enjeux' (selective deconstruction for reuse - interests and challenges).
This event will take place in French on Thursday 2 December 2021, from 14.00 to 15.00.
Registration is free of charge but mandatory. It is done via the event's webpage.