Booking an appointment for the COVID-19 vaccine booster shot using MyGuichet.lu
Coronavirus / Covid-19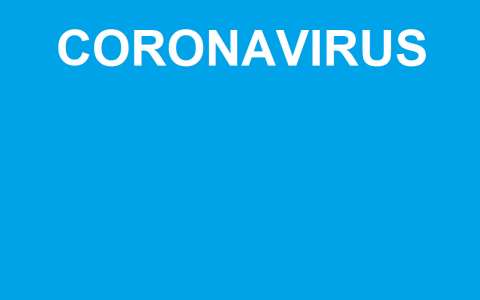 In the context of the fight against the COVID-19 pandemic, a booster dose of vaccination against COVID-19 can be administered to, among others:
people aged 65 and over; and
health professionals.
Invitation letters will be sent to the persons concerned.
After receiving the letter by post, the persons concerned can book an appointment using MyGuichet.lu, with or without LuxTrust product or electronic identity card (eID):
at one of the 3 vaccination centres; or
with their general practitioner.
It must be noted that the booster shot is administered at least 6 months after complete primary vaccination, i.e. at least 6 months after the last dose of the initial vaccination schedule.
More information about booking an appointment for vaccination against COVID-19 can be found in our explanatory information page.