Chamber of Skilled Trades and Crafts: conferences and seminars in November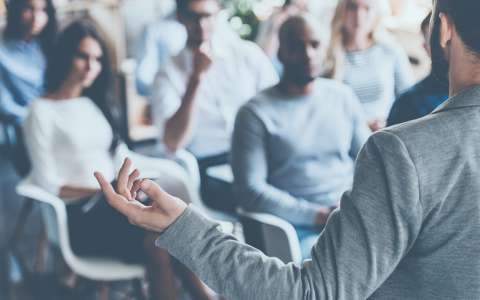 In November 2021, the Chamber of Skilled Trades and Crafts organises a series of webinars which will take place on:
15 November 2021;
16 November 2021;
17 November 2021 ;
18 November 2021 ;
23 November 2021.
Depending on the session, the webinars will be in French, German or Luxembourgish.
The topics of the webinars include:
foreign markets, cross-border contracts and conflicts during cross-border activities;
finding a business partner;
the CE label;
VAT.
Video conferences on digitalisation will also be organised:
artisans creating the internet of things;
web site and search engine optimisation.
Participation in the webinars is free, but prior registration is required.
If you are interested in one or more of these events, please enquire about the different sessions. Registration is done directly via the online agenda: by clicking on the webinar you are interested in, you will be redirected to an information page with a registration link.