Business
Citizens
MyGuichet.lu
Unavailability of the MyGuichet.lu mobile application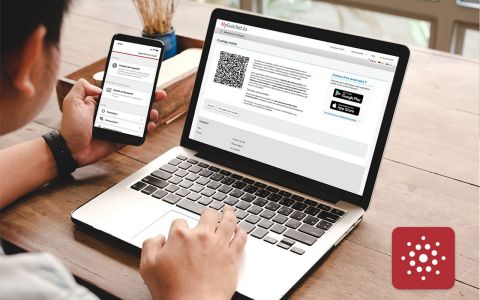 The Guichet.lu teams are informing you that the MyGuichet.lu mobile application will be unavailable due to technical maintenance during the night between 8 and 9 November 2021 from 23.00 to 3.00.
For those who may need the CovidCheck Certificate during this period, it is recommended to:
print it; or
download it and save it locally on your mobile device.
The Guichet.lu teams thank you for your understanding.