COVID-19 Consultation Centres closed on Easter Sunday
Coronavirus / COVID-19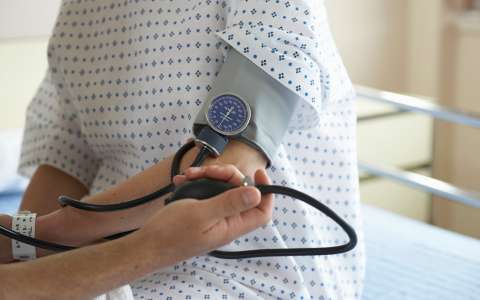 The COVID-19 Consultation Centres (CCC) will be closed on Easter Sunday (4 April 2021) but will operate normally on Easter Monday (5 April 2021).
As a reminder, these centres will only see symptomatic persons, i.e. persons:

showing signs of a COVID-19 infection; and

already tested positive for COVID-19.
The consultation at the CCC is aimed at each person of at least 6 years of age, whether the person benefits from social security coverage or not.
If prescribed by the physician at the CCC, a PCR COVID-19 test may be performed directly on site. The consultation and/or the PCR test are free of charge.
There are currently 2 operational consultation centres:
31, boulevard Konrad Adenauer
L-1115 Luxembourg-Kirchberg
(Opening hours: Monday to Sunday from 09.00 to 15.00)

2, rue Jos Kieffer
L-4176 Esch-sur-Alzette
(Opening hours: Monday to Sunday from 09.00 to 15.00)