Contribution to remuneration costs: deadline for applications concerning February 2021
Coronavirus / Covid-19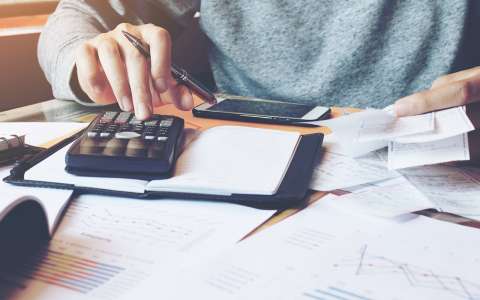 As part of the support measures to restart the tourism sector, non-profit organisations managing a tourism infrastructure may apply for a contribution to their remuneration costs.
The applications must be submitted in writing to the General Directorate for Tourism at the Ministry of the Economy:
Applications for the month of February 2021 must be submitted by 31 March 2021 at the latest.
For more information on how to apply for a contribution to compensation costs, please consult our explanatory information page.