News about the aid for costs not covered
Coronavirus / COVID-19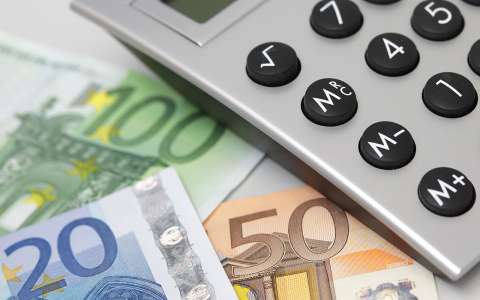 In the context of the fight against the COVID-19 pandemic, a monthly financial aid for businesses impacted by the health crisis (tourism, events, HORECA, etc.) has been set up. This is the aid for costs not covered.

This aid is:
to be applied for from the General Directorate for Small and Medium-Sized Enterprises, Department for Support to SMEs;
available for 8 months, from November 2020 to June 2021 inclusive;
is nonrepayable.
Note: the procedures for benefiting from this aid and the electronic procedure to be used are different depending on whether the application is for the period that extends:
from November to January 2021; or

from February to June 2021.

Applications can be submitted until 15 September 2021 inclusive via MyGuichet.lu.
Attention: For each month, a separate application must be submitted. in other words, the application must be made for each month concerned.
Interested? Find out more in our explanatory information pages about how to apply for this aid: