ADEM launches its "Youth eAcademy" programme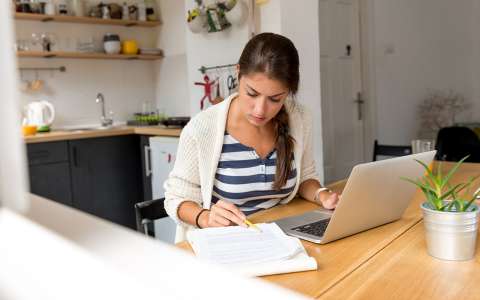 Are you registered as a jobseeker with ADEM, under 30 years of age at the time of registration and have a secondary school graduation diploma?
Do you want to acquire digital skills in order to obtain an essential asset as a young job seeker?
Join ADEM's Youth eAcademy programme and benefit from free e-learning courses to train or reinforce your knowledge in Word, PowerPoint, Excel, Outlook, Teams, OneNote, or in topics such as the Cloud, data analysis, programming or cyber security.
These courses are available in French, English, German, Dutch or Spanish.
For each completed training course, you will receive an official certificate.
If you are interested, you can obtain more information about this new training programme on ADEM's website.