Extension of additional aid for independent professional artists and intermittent entertainment workers
Coronavirus / Covid-19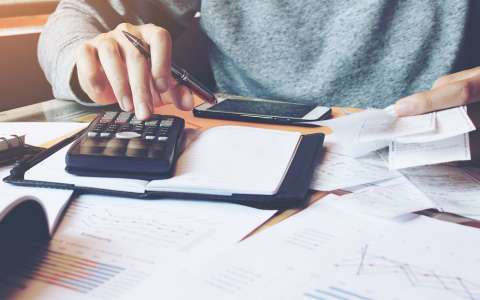 In order to combat the impact of the COVID-19 epidemic on independent professional artists (API) and intermittent entertainment workers, additional support measures have been put in place.
These temporary aids and measures are in addition to the existing aids for the API and intermittent entertainment industry workers. These aids are now also valid for the months of February and March 2021.
Note: applications must be made retroactively for the previous month.
Therefore, applications must be completed and submitted between:
1 and 31 March 2021 for applications concerning February 2021.
1 and 30 April 2021 for applications concerning March 2021.
For more information on the application and granting conditions, please consult our explanatory information page.