Vouchers for rapid antigen self-tests and steps to take in case of a positive result
Coronavirus / Covid-19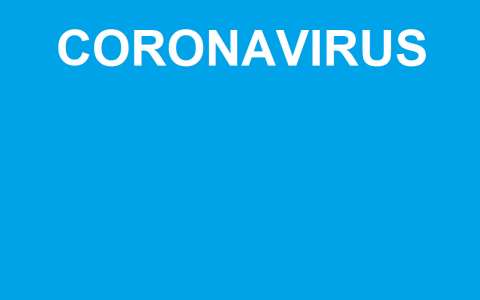 In the context of the fight against the COVID-19 pandemic, rapid antigen self-tests are being distributed to the following people, among others:
retired persons;
recipients of the social inclusion income (REVIS); and
recipients of unemployment benefit.
Thus, each household concerned will receive a secure voucher that allows them to collect:
a box with self-tests; and
an information flyer.
Please note that
only one voucher is sent to each household
.

The self-tests can be collected at pharmacies in Luxembourg from 20 May 2021 onwards on presentation of the voucher.
Employees will receive a "starter kit" from their employer.
Please note: self-tests do not replace PCR tests.
Rapid antigen tests can be carried out by any person on another person or on themselves (self-test), without any specific training.
Note: the result of these tests can only be certified by:
a health professional (doctor, pharmacist, nurse, etc.); authorised to practise in Luxembourg; or
a civil servant or public employee appointed for this purpose by the Director of Health;
provided that the self-test was performed under their direct supervision.
Finally, if the result of your self-test is positive, it is recommended that you: