Electronic invoice: what are the advantages for your business?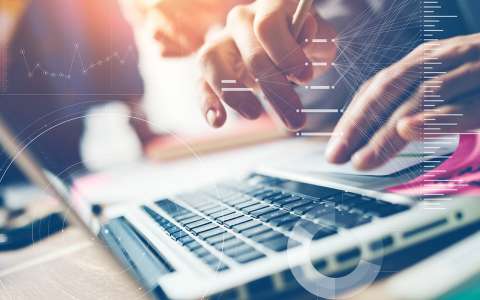 Invoices play a key role in accounting and taxation. Firstly, they act as supporting documents for accounting entries, and secondly they are used to calculate the amount of VAT to deduct or pay. They can be issued on paper or, increasingly, electronically.

The use of electronic invoices (e-invoices) is encouraged by the European Union and its Member States. They enable companies and their customers to:
reduce their paper consumption;
speed up internal procedures;
become more efficient.
The Chamber of Skilled Trades and Crafts is organising an upcoming webinar on the subject of "Electronic invoices - a real gain in efficiency". This event will take place on 18 May 2021 at 16.00 in French and will cover the following questions:
What exactly are e-invoices?
What legal requirements must be met when creating, sending and receiving e-invoices?
How can businesses benefit?
Registration (open only to members of the Chamber of Skilled Trades and Crafts) is done directly via the website of the Chamber of Skilled Trades and Crafts.
To find out more about invoices in general (in theory and in practice), please consult our explanatory information page.