New COVID-19 vaccination centre
Coronavirus / COVID-19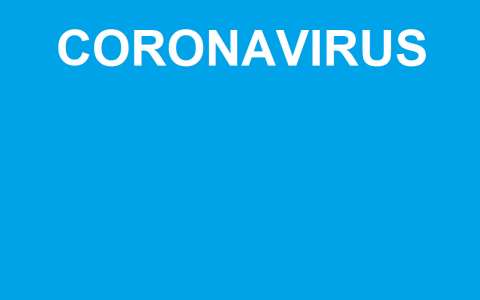 Persons who received their invitation to be vaccinated against COVID-19 can already book their appointment in the new vaccination centre located in Luxembourg-Kirchberg, in the premises of the Luxexpo. The vaccination centre can be found at the following location:
10, Circuit de la Foire Internationale
L-1347 Luxembourg-Kirchberg
If you have received your invitation to be vaccinated, you can already book an appointment at the vaccination centre. It will be operational from 19 May 2021. Appointments can be made from 12 May 2021.