Short-time working related to the economic recovery: deadline for submitting the application for the month of June 2021
Coronavirus / COVID-19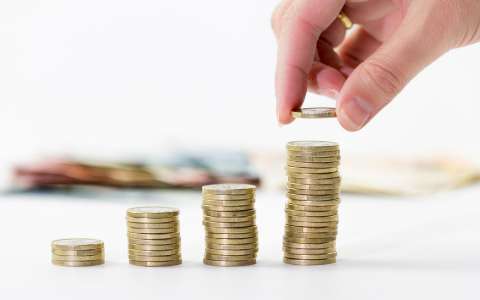 Businesses wishing to benefit from the short-time working scheme during the period of economic recovery are required to submit a new application each month.
The business, or its representative (e.g. a fiduciary), must submit the application via its business eSpace on MyGuichet.lu using a LuxTrust product or an electronic ID card.
Applications for the month of June 2021 must be submitted by 12 May 2021 at the latest.
Short-time work benefits can never be granted retroactively.
For more information on short-time working related to the economic recovery, you can consult our explanatory information page as well as the FAQs available on our website or on ADEM's website.