Adult apprenticeships: registration form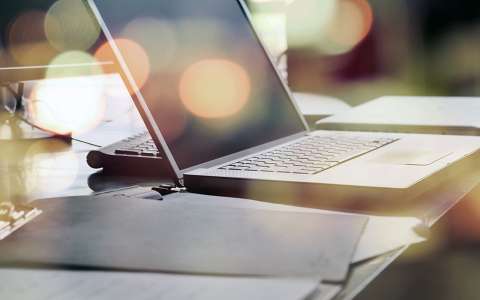 Are you over 18 years old, registered with ADEM (National Employment Agency) and want to start an apprenticeship?
Since 3 May 2021, you can submit your application via a form available on ADEM's website.
To register, you must meet the following conditions:
be at least 18 years old;
have been out of school for at least 12 months at the time of application;
have been affiliated to the Joint Social Security Centre in Luxembourg for at least 12 continuous months at a rate of 16 hours per week.
If necessary, you can submit your application in person to ADEM's Career Guidance Department (ADEM-OP) after having made an appointment by phone:
Maison de l'orientation Luxembourg (centre/east/west): 247-85480;

ADEM-OP Esch/Alzette (south): 247-75411;

Maison de l'orientation Diekirch (north): 247-65430.
The application must be submitted before 15 September 2021.