Cross-border workers residing in Germany: the agreement regarding the social security affiliation is extended
Coronavirus / Covid-19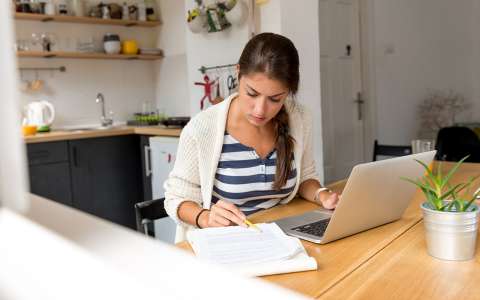 Are you a cross-border worker who is working from home due to the COVID-19 crisis? Good news: Luxembourg and Germany are extending the period of derogation concerning the social security legislation until 31 December 2021.
In concrete terms, this means that there will be no change of affiliation if the 25 % threshold of activity in the country of residence is exceeded, as is usually provided for in EU legislation.
You can continue to work from home while remaining registered to Luxembourg social security until 31 December 2021.