Appointment for a COVID-19 PCR test without prior invitation
Coronavirus / COVID-19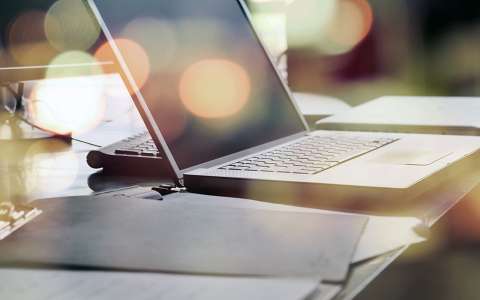 Until 15 September 2021, in addition to the appointments in the context of Large Scale Testing, the government is offering each person the possibility to voluntarily undergo a free COVID-19 PCR test without prior invitation, provided the person:
resides in Luxembourg;
has a 13-digit Luxembourg national identification number (matricule); and
is aged 4 or above.
The appointment can be made via MyGuichet.lu using a procedure without authentication.
Note: it is only possible to make one appointment at a time. The date of the appointment must be passed in order to make a new appointment.
In case of a negative test, the person tested receives a CovidCheck Certificate which is valid for 72 hours in Luxembourg. This certificate is an EU Digital COVID Certificate (EU DCC).
This certificate allows citizens:
access to leisure activities: restaurants, cafés, cinemas, etc.;
the free and safe movement within the countries participating in the

EU DCC

system during the COVID-19 pandemic.